Custom Small Business Website Design – Complete Guide 2021
Website Design has become one of the household product to buy before starting any new business or startup. If you tell anyone about your business or you want your clients to buy your products. First thing first they will be asking, do you have any website?
So that I can go ahead and browse your website and have a look what you are offering. Have you ever thought why people keep on asking about business websites? Let me answer you in right way.
Being a business owner doesn't matter how big or small your business is, if you get yourself a good website, half the battle already won there.
Why Business Website Is So Important?
Creating a noticeable and eye-catching small business website is so important for your business because. Clients will surely get an idea if you are capable of delivering promised or desired goods or services after paying your website a visit. It's true!
The more detailed your website will be the more chances are to close deals and make revenue. It doesn't mean that your website will have expensive plugins or you will have to hire $5000 worth of web designer. Developer or website design agency. A creative web design company can get you your desired results right in your budget.
Are web/website designer and web/website developer same thing?
Most people including me when I was growing up, are bit confused about web designer and web developer. They think they both will necessarily be the same person but it's not like that. This mistake can cost us an arm and a leg.
Web Designer:
Let me give you an example in order to make you understand. Let's say, you browsed a website looking for a website design, you will be telling them that you will be needing a web design, he would say Okay perfect and then he will make you pay the price.
You will be thinking that you will be getting your website up and running. But here is a catch, you will be getting only website design based on PDF, PSD or JPEG OR PNG, in simple words it's going to be your website photo.
Web Developer:
Web Designer is the person who designs your website and developer will be the one who will be developing your website like he will make your website (website psd). Look like a real website with his coding skills.
I will try to make you understand by using a word website photo. In technical word its call UI/UX user interface and user experience. Most of the time when you will be ordering your e commerce website or small business website from any website design agency.
You will be asked to pay again for your website development separately and you will be like wait what? I am not going to pay the amount again I have already made the payment. So it's for you guys to understand.
Small Business Website Design's Price: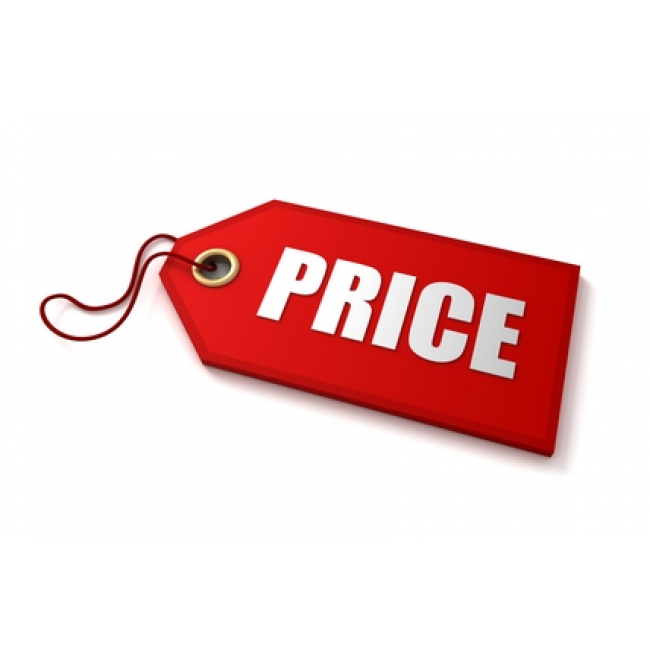 If you are planning to go for small business website design. Let me give you an idea.
Price Range:
Don't ever go with website design agencies who are charging you on hourly basis like $25/hour, $40/hour so on and so forth. Go with agencies who are quoting you a price for full website.
Normally small business or new startup website design cost you $500 to $700 and for e-commerce website the price will go bit higher depending on the number of products you are willing to sell.
Here I am covering small business website design for e commerce I will write a separate article on ecommerce's website pricing.
Small Business Website Design – Ownership, Domain and Hosting.
Things To Remember Before Buying Domain And Hosting:
Based on my experience, let me give you a business's lifesaving advice. Please, please, please, never ever. Let me write it again here quite clear and loud, NEVER EVER let anyone or allow anyone to buy domain and hosting for you no matter whatever the circumstance will be.
Domain name is basically the name of your website and hosting will be like the online space where your website will be built upon. If you allow some website design company or agency to buy a domain and hosting for you or on your behalf.
It means that they can use your credentials for their own interest and can blackmail you in future by deliberately keeping your website down and asking for more money.
Where and how to buy domain hosting yourself:
It happens I have come across so many cases even it happened with me too few years back when I was starting my own business website. Always buy domain (website name) and website hosting yourself.
Its super easy, simply log into https://www.godaddy.com or https://www.hostgator.com. Choose a plan, put your credit card details and that will be it. Your website will be registered under your name. It won't take more than 10 minutes of yours. You may forward those domain and hosting details to your web developer afterwards.